History:

Matt started out drawing just as real as he could
c
by the end of high school he learned to express inner reality as well as physical appearances
c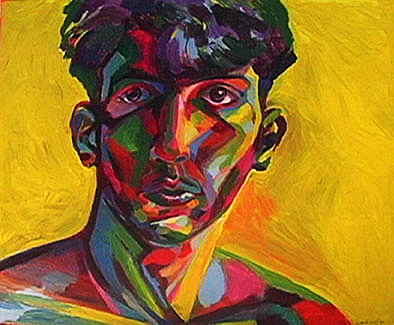 c
and in college he learned how to do a lot with very little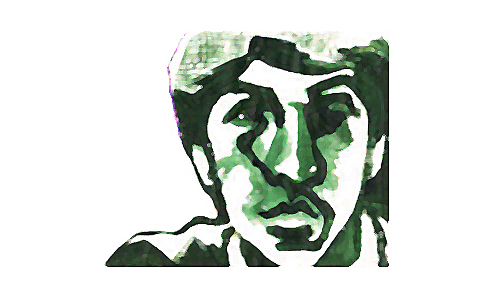 while working as a designer and illustrator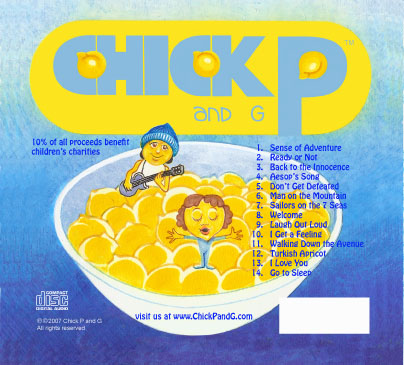 Matt was free to explore all media
c
inspired by icons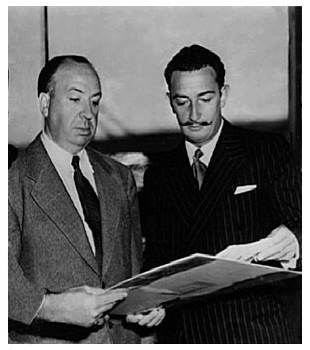 recalling the vague whisper of a city where the artist paints all day
plays in a band all night
and makes films on the weekends with friends
c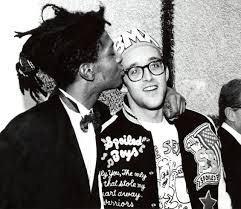 c
he ventured forth
c
c
because everything is everything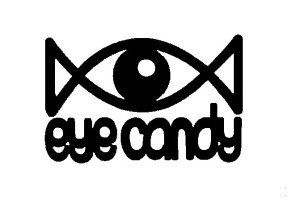 but it always comes back around to the fundamentals
c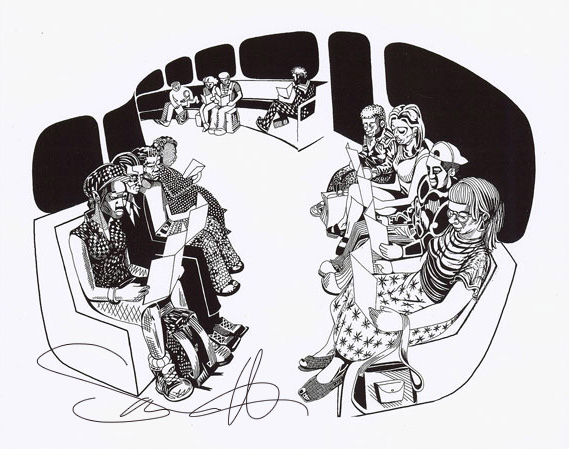 drawing
c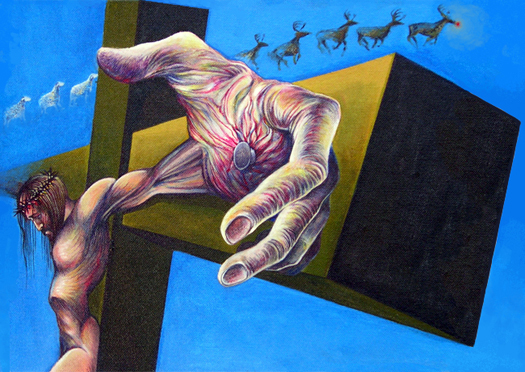 painting
c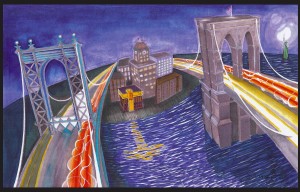 Matt Sarnoff was born in Brooklyn, raised in Queens and educated in Manhattan.
He received his BFA from Cooper Union and his MFA from NYU Tisch.
He has exhibited artwork in New York, Los Angeles, Stockholm and Berlin.
He has been featured on Good Morning America, Swedish Television and the pages of the New York Daily News.
Matt currently lives in Los Angeles and works in both LA and his native NYC.